DEVELOPING PARTNERSHIPS & PROGRAMS
Helping Members Reduce Expenses and Increase Revenues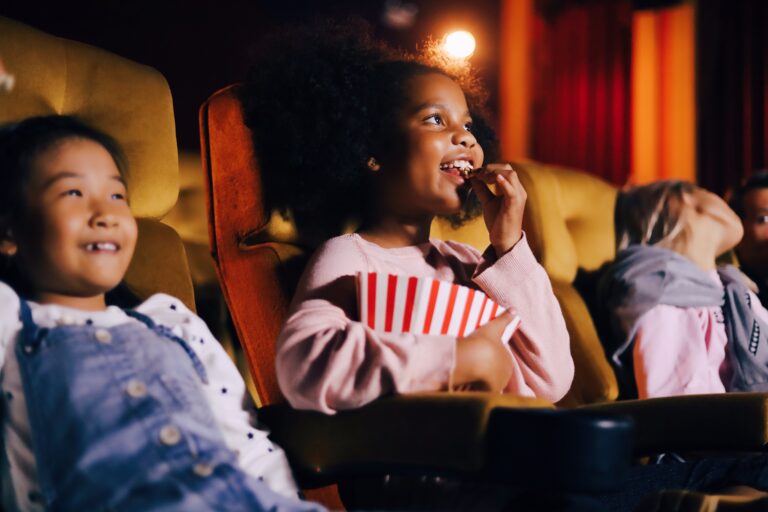 The Marketplace combines the strength and numbers of the ICA membership to develop partnerships and programs that provide you with national account pricing and rebates on essential products and services, such as seats, technology, concession items, and more. Join ICA today and take advantage of exclusive member discounts available only through the ICA Marketplace.
The Marketplace has three departments to establish exclusive member benefits:
Foodservice
Develops benefits for members' concessions operations, including discounts and rebates on food and beverage-related products and additional resources.
Equipment and Technology
Develops partnerships with installers, manufacturers, and technology leaders that create efficiencies and improve the bottom line of ICA members.
General Purchasing
Negotiates pricing and rebates on myriad products that keep independent movie theaters operating—ranging from facility maintenance to cleaning supplies.
We're proud to partner with leading industry brands. See why it pays to belong!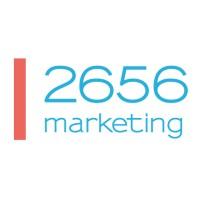 2656 Marketing
We are proud to offer ICA members access to the Independent Marketing Coalition (IMC). The IMC launched in 2016 and was created to deliver film-targeted studio assets to your inbox and access to marketing materials.
Joining the IMC is FREE to you, never any charges, just terrific materials delivered to your email.
2656 Marketing is a marketing firm created to support, Independent Exhibitors, Studios and Independent Film Makers, getting more people into theaters to see great films is our bottom line.
For more information, visit www.2656marketing.com.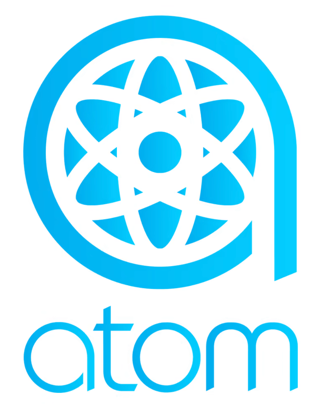 Atom Tickets
YOUR TICKET TO MORE
The Movies We Love. The Solutions We Need.
The ICA is proud to be partnered with Atom on a preferred ticketing partnership that includes special commercial rates for its members and access to exclusive marketing campaigns. As guests return to the movies, Atom makes it easier than ever to offer digital movie ticketing. Atom's solutions are designed to be effortless for you and your teams. They pride themselves on quick implementation that complements your existing ticketing and concessions operations.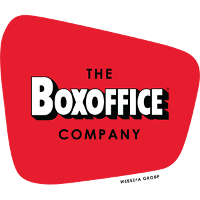 csXpress
csXpress is a web-based utility from The Boxoffice Company, designed to meet the demands of exhibitors who want their showtimes displayed quickly and accurately in print and online. csXpress is tied into the powerful Cinema-Source database which provides movie showtimes information to all the major websites like Yahoo!, MSN, Google, MovieFone, CitySearch, Hollywood.com, MTV.com, USAToday.com and many, many others, as well as websites and newspapers in your area. 
Am I Eligible? Yes, if you are:
Subscribed to csXpress

Not subscribed to any other Boxoffice Company Services

A member of the ICA in good standing. 
ENJOY! ITS FREE!
To sign up for the program or you have questions, please fill out the Request Information form. 
For more information, visit www.exhibitorads.com/csentry/csXUserGuide.pdf.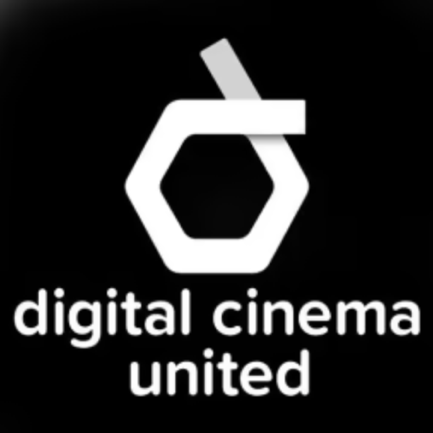 Digital Cinema United
DCP Services Evolved.
DCU is a leading worldwide technical content services company that supports the delivery of content for Theatrical Distribution, Video-On-Demand platforms and Home Entertainment. Through the company's Theatrical Distribution operations, DCU manages the digital cinema package (DCP) delivery of features and trailers for Hollywood studios, independent distributors, event cinema, and other content owners globally to all cinemas in North America, Europe, Africa, Middle East, Asia Pacific, and the Caribbean. As one of the largest distributors of content worldwide, DCU has the logistical flexibility of delivering DCPs to theaters using hard drives and through DCU's cloud-based DCP delivery platform, DCU Connect.
For more information, visit

Digital Light Sources (DLS) 
DLS brings you innovative Cinema Products & Creative Lighting Solutions
Laser Projection Upgrade Kits:
By far, ALPD® technology has actualized the brightness coverage from 10,000 to 55,000 lm, which is available for projection platforms of all brands in the market. For more information, visit https://dls.digital/ica-laser-upgrade-kits/ 
Lighting Program:
HPM/UHP Cinema Projection 
Lamps & Energy Efficient LED Light Bulbs and Fixtures for Cinema Exhibitors.
For more information, visit https://dls.digital/ica-lighting/ 
UVC Disinfection Program:
Facility-Wide UVC Disinfection Solutions for Cinema Exhibitors. For more information, visit https://dls.digital/ica-uvc/ 
Frito Lay
Frito Lay is proud to partner with the ICA. This discount programming is available for current active ICA members.
This program provides free consultation to help elevate your food and beverage options in your theaters, while providing money savings benefits on a variety of best-selling Frito Lay items! 
To sign up for the program or you have questions, please fill out the Request Information form and a member of the Frito Lay team will be in contact! 
We look forward to partnering with you and your theaters!
For more information, visit www.fritolay.com.

Lighting Technology Int (LTI)
AT LTI, WE KNOW CINEMA AND ENTERTAINMENT
LTI Xenon Lamp and Projector Filter Program
The CBA has renegotiated all pricing with Lighting Technologies International (LTI) for 2019 that resulted in reduced pricing and improved warranty hours on all Xenon Lamps. LTI Lighting is a premium provider of xenon lamps and projector filters within the cinema industry.
For more information, visit https://ltilighting.com.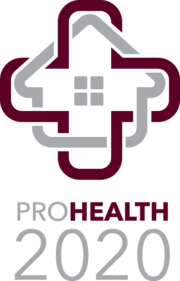 Pro Health 2020
ProHealth2020 offers  Zoono hand sanitizer, Zoono Microbe Shield barrier protectant and Capture Coating air filter spray.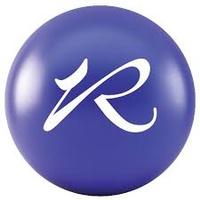 Royal Corporation Janitorial & Sanitation Supplies
The ICA Marketplace has pre-negotiated pricing for a condensed list of about 100 jan/san products that will serve member needs across four primary product categories. Royal Corporation's expansive list of over 4,000 products from 300+ companies will allow us to continue to expand our relationship as member needs evolve.
For more information, visit http://www.royal-paper.com.

Screen Insider
Screen Insider is dedicated to boosting your marketing efforts with strategic information to run and promote your theater.
Utilize our key tools to streamline your daily operations:
TOS and Early Show Calendar

New Marketing Timeline

Trailer Placement Information

Studio Fulfillment House contacts

Prize Pack availability

Trade Screening Date/Time
Manage your Organic and Paid Social Media Marketing through Post Social. Post Social does all the hard work behind the scenes, designed for theaters it helps you reach and define your target to find more moviegoers. Social media management. Simplified.
ICA members get one month free and reduced pricing of $25 a month.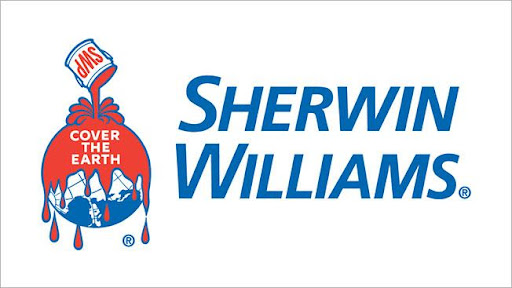 Sherwin Williams
The ICA and The Sherwin-Williams Company have partnered to provide movie theater owners and operators exclusive pricing on industry-leading paint and paint supplies through the ICA Marketplace.
When independent exhibitors join the ICA, they will automatically be enrolled in the program. 
Program Benefits:
All Sundry Items (Brushes/Rollers, Tape, Paper etc.) are set at 25% off List Price.

All Paint Products will be set at 30% off. List Price. Exceptions listed below.
Promar 400 Zero VOC
Flat: $18.90/ gallon

Egg-Shell: $20.40/ gallon

Semi-Gloss: $21.40/ gallon
ProMar 200 Zero VOC
Flat: $22.50/ gallon

Egg-Shell: $23.50/ gallon

Semi-Gloss: $24.50/ gallon
Interested in becoming a partner?
The ICA Marketplace is an exclusive member benefit for independent cinemas who join the Independent Cinema Alliance (ICA). Our goal is to help members reduce costs by offering members national account pricing and rebates on essential products and services, such as concessions/foodservice, equipment/technology, general purchasing, and more, while at the same time helping vendors to efficiently market their services and increase sales. We want to create sustainable partnerships for the long-term that help all stakeholders – members, vendor partners and the ICA. 
Click Here to complete a Supplier Intake interest form, and the ICA Marketplace Team will reach out to discuss and consider you for a future partner program.